We Work with Contractors!
High Quality Cabinets at a Great Low Price.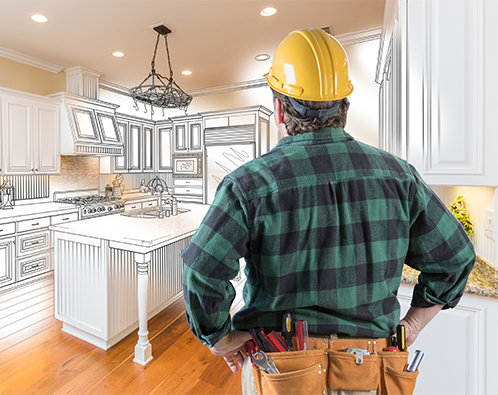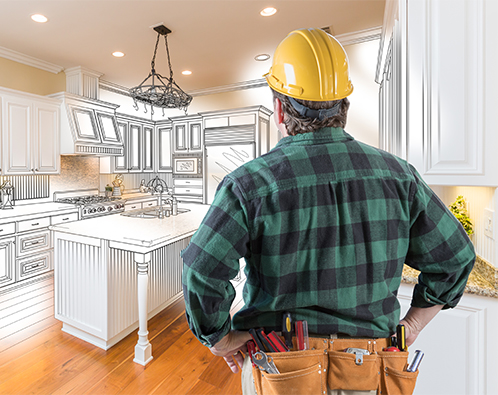 For years, contractors have referred customers to Wood Cabinet Factory for their cabinet purchases. Why? Because contractors trust Wood Cabinet Factory to offer homeowners excellent designs and low prices for quality wood cabinets.
By using Wood Cabinet Factory as your design shop and cabinet supplier, you will also be receiving top notch service and support. We focus on keeping contractors on schedule as much as possible. We value contractor time and recognize the high cost of job site re-mobilization.
Because we do not offer installation services, we are free to recommend renovation and installation contractors to our customers based on our long term relationships.
Want to work with Wood Cabinet Factory?